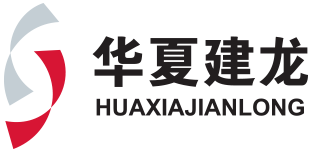 Huaxia Jianlong Party Branch Organizing the Thematic Activity of "Remembering the Revolutionary Martyrs and Exploring the Red Memories"
---
---
  For celebrating the 102nd anniversary of the founding of the CPC, motivating the Party members to firmly believe in the ideal of "loving, believing in and following the Party", strengthening the memory of revolutionary history, inheriting the legacy of martyrs, and further enhancing the sense of responsibility of all employees, Huaxia Jianlong Party Branch organized the thematic activity of "Remembering the Revolutionary Martyrs and Exploring the Red Memories" on the afternoon of June 30. Members of the Party Branch and employees of the Company participated in the activity.
  The activity was divided into three parts: "Learning Ideology", "Knowing Party History", and "Reviewing Oath". "Learning Ideology" ran through the thematic education. In this link, the party members collectively studied the important speech made by General Secretary Xi Jinping at the Symposium on Cultural Inheritance and Development, and shared their learning experience based on working reality.
  Facing the bright red party flag, all the party members of Huaxia Jianlong recited the oath of accession to the CPC and expressed their belief and determination of not forgetting the original aspiration and remembering the mission with a powerful oath. The party badge on their chests and the party flag in front of them added radiance to each other and shone brightly. Each party member is a banner and each branch is a fortress!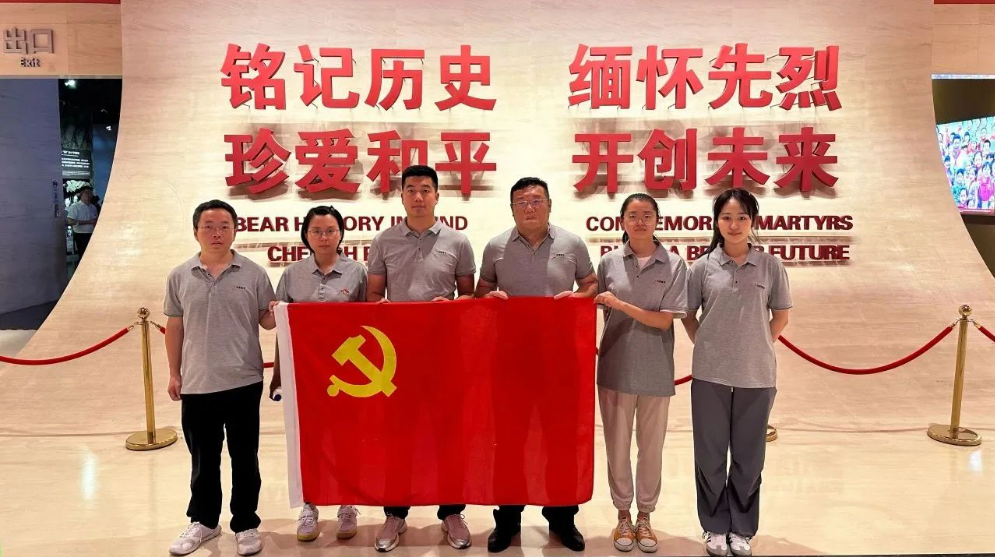 Today, with the persistent belief of "high ambition and perseverance", the party members and employees of Huaxia Jianlong retraced the history and felt the great spirit of Anti-Japanese War. The Company calls on all party members to firmly establish the awareness of hard struggle, taking the courage to challenge the limit, facing the development opportunity of "double main industries" of Jianlong Group. Based on resource exploration, centered on the improvement of production and efficiency and driven by scientific and technological innovation, the Company calls on all party members to give full play to the pioneering and exemplary role of the party members, to contribute to the high-quality development of the Company by focusing on their posts and taking responsibility, and strive to build the Company into a globally leading mining company!
---
Copyright Beijing Huaxia Jianlong Mining Technology Co., Ltd