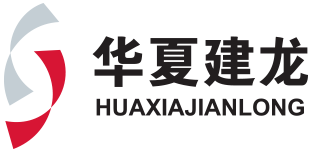 Mr. He Qian, Chairman of Kito Group, Visited Our Company with a Delegation
---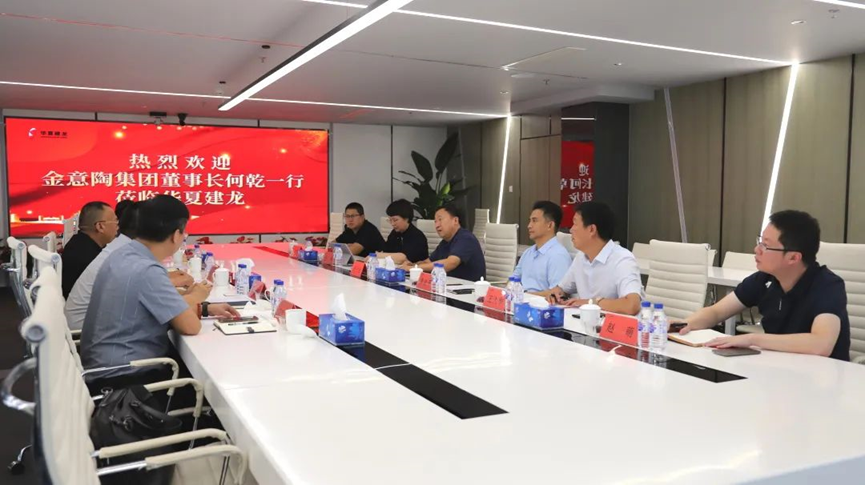 On the afternoon of August 7, Yuan Zhanyong, Vice President of Jianlong Group and Chairman of Huaxia Jianlong, and Li Jinqian, Vice President of Jianlong Group and General Manager of Huaxia Jianlong, met with He Qian, Chairman of Kito Group, and his delegation in the conference room on the seventh floor of the headquarters of Huaxia Jianlong.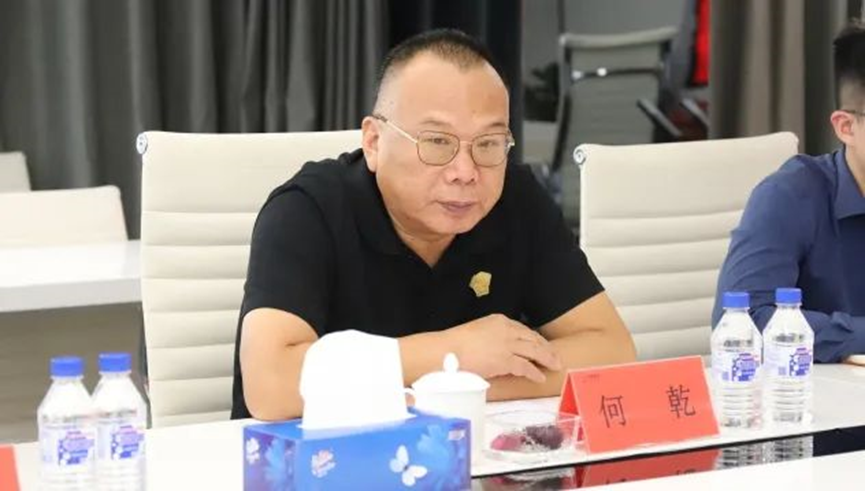 He Qian introduced the basic situation of the Group's industrial layout in building materials and its future development plan. He mainly introduced the future direction of research and development of products, equipment, processes and the development of business models of the foamed ceramics industry. He said that the cooperation between Kito Group and Huaxia Jianlong has a broad prospect, and he hoped that the two sides would give full play to their respective advantages, seize favorable opportunities, and facilitate the strategic cooperation between the two sides as soon as possible.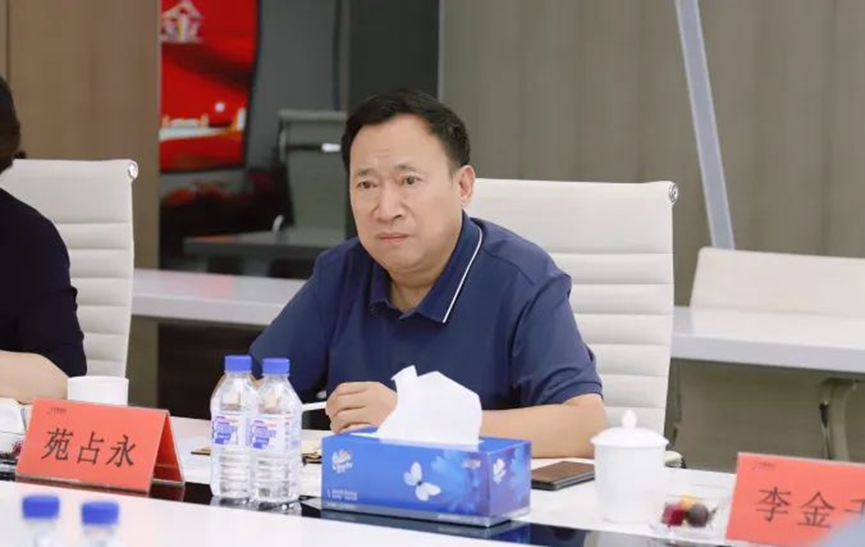 Chairman Yuan Zhanyong introduced the basic situation of Jialong Group and Huaxia Jianlong with a focus on the future development ideas and planning of foamed ceramic project. Mr. Yuan pointed out that the development goal of Jianlong Group is to become a "comprehensive service provider in the construction industry" and a high-end, professional and high-quality industrial steel supplier. At the same time, Jianlong Group owns sufficient resources such as blast furnace gas, and fine-grained high-silica tailing sand, which can complement each other's strengths with Kito Group. In addition, the two sides have the potential for cooperation in the fields of production, R&D, market, and capital. He hoped that the two sides would realize resource sharing and jointly discover value, create value and share value through industry chain cooperation.
Xue Jundong, Vice General Manager of Kito Group and General Manager of Jinlvneng, Li Qin, Secretary of the Board of Directors of Kito Group and General Manager of the management center, Tang Weimin, Consultant of Jinlvneng, Wang Danyang, General Manager of Beijing Branch of Kito; Jin Wei, Executive Deputy General Manager of Huaxia Jianlong, Vice General Manager Wang Jiuhua, Zhao Meng, Manager of the Department of Emerging Building Materials, and Chi Zongpeng, General Manager of Hengchuan Building Materials, participated in the symposium and exchanges.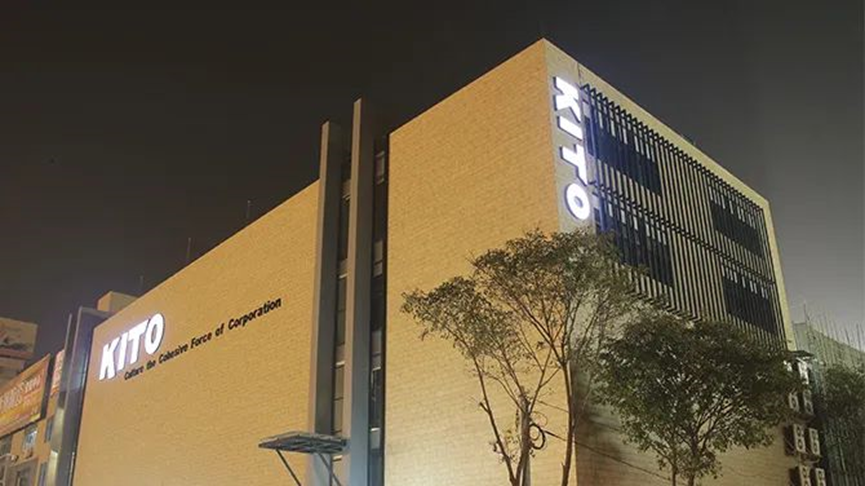 Guangdong Kito Ceramics Group Co., Ltd. has created the internationalized KITO high-end brand since 2004. We are committed to "decorating the world with heart, building the future with a touch of green". Now, we have constructed a one-core and two-wing business layout, i.e., with architectural ceramics as the core, and new building materials of Jinlvneng and KLAX golden sintered stone as the two wings. Architectural ceramics is the core business of Kito, which is renowned in the industry for its positioning of textured tiles, which adheres to the comprehensive high-end brand with characteristic differentiation, insists that the products are always ahead of the industry, and leading the industry continuously.
Copyright Beijing Huaxia Jianlong Mining Technology Co., Ltd