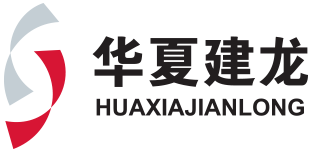 Mr. Xing Ronghua, Vice Chairman of Nippon Investment Co., Ltd. and Senior Vice President of Nippon China Supply Chain Management Headquarters, Visited Our Company with a Delegation
---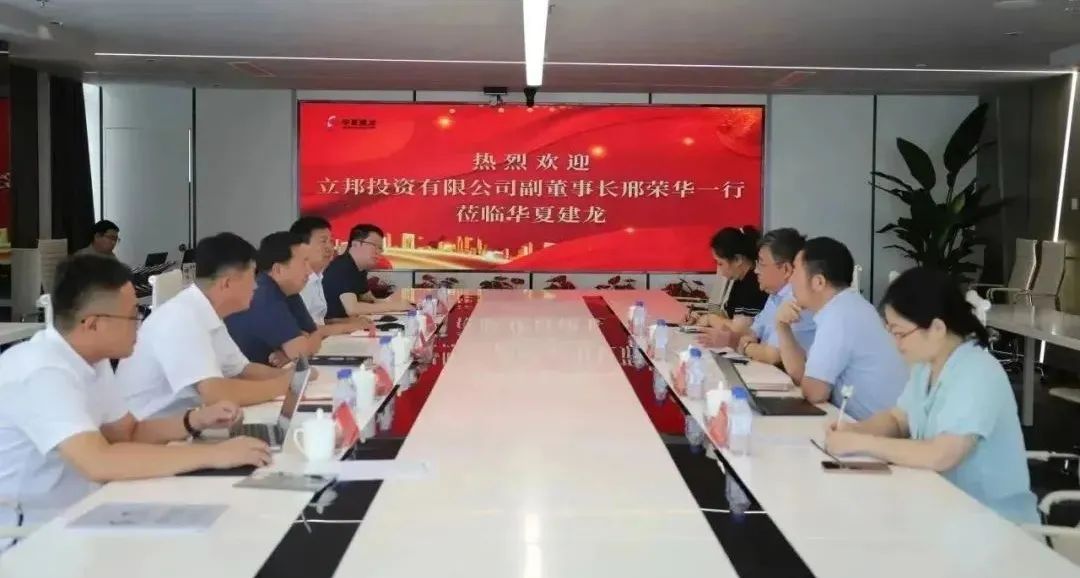 On the afternoon of August 3, Vice President of Jianlong Heavy Industry Group and Chairman of Huaxia Jianlong met with Xing Ronghua,Vice Chairman of Nippon Investment Co., Ltd. and Senior Vice President of Nippon China Supply Chain Management Headquarters, and his delegation in the conference room on the seventh floor of the headquarters of Huaxia Jianlong.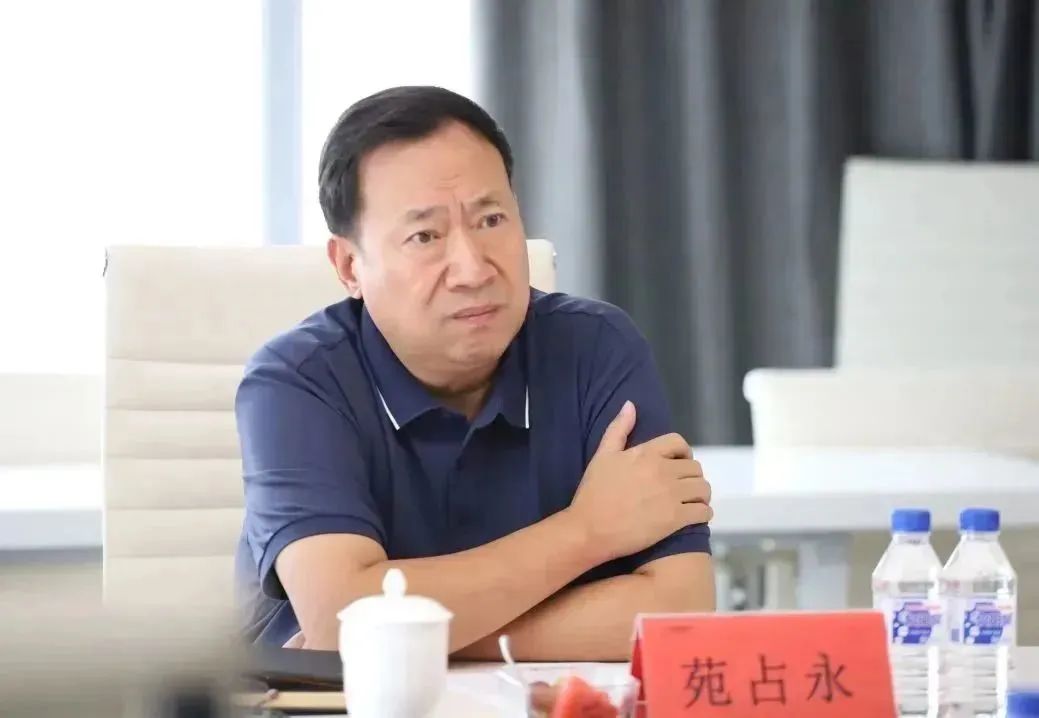 Chairman Yuan Zhanyong introduced the basic situation of Huaxia Jianlong with a focus on the future development ideas and planning of building materials industry. Mr. Yuan pointed out that in accordance with the development concept of "walking with giants and working with capable people", Huaxia Jianlong attaches great importance to the cooperation with Nippon China Group. The two sides will cooperate through the industrial chain, establish smooth communication channels, build an ecosystem in the field of building materials, and work together to discover value, create value and share value.

Mr. Xing Ronghua introduced the basic situation of Nippon China Group's industrial layout in building materials as well as its future development plan, and highly affirmed the development history of Huaxia Jialong and the resource development concept of "developing a resource, cultivating a resource". He pictured a promising prospect for the cooperation between Nippon China Group and Huaxia Jianlong. He wished to see the two sides give full play to their respective advantages, with Kuancheng Jianlong mortar project as a pilot to accelerate the construction as soon as possible and put it into production, so as to lay the foundation for the subsequent in-depth cooperation between the two sides.

Mr. Zhong Guoming, Mr. Yu Chi, Ms. Shen Beibei, Directors of OEM Management Center of Nippon China Supply Chain Management Headquarters; Mr. Wang Jiuhua, Deputy General Manager and Mr. Zhao Meng, Manager of Emerging Building Materials Department of Beijing Huaxia Jianlong Mining Science and Technology Co. Ltd., Mr. Gao Wenming, General Manager of Kuancheng Jianlong Mining Co., Ltd., and Deputy Chief Engineer Mr. Miao Yanqing, participated in the discussion and exchange.
Copyright Beijing Huaxia Jianlong Mining Technology Co., Ltd