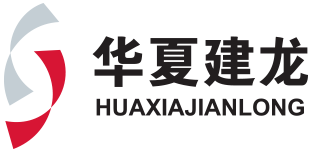 Li Fei, Vice President of Goldwind and Chairman of Tianrun New Energy, Led a Delegation to the Company
Li Fei, Vice President of Goldwind and Chairman of Tianrun New Energy, Led a Delegation to the Company
---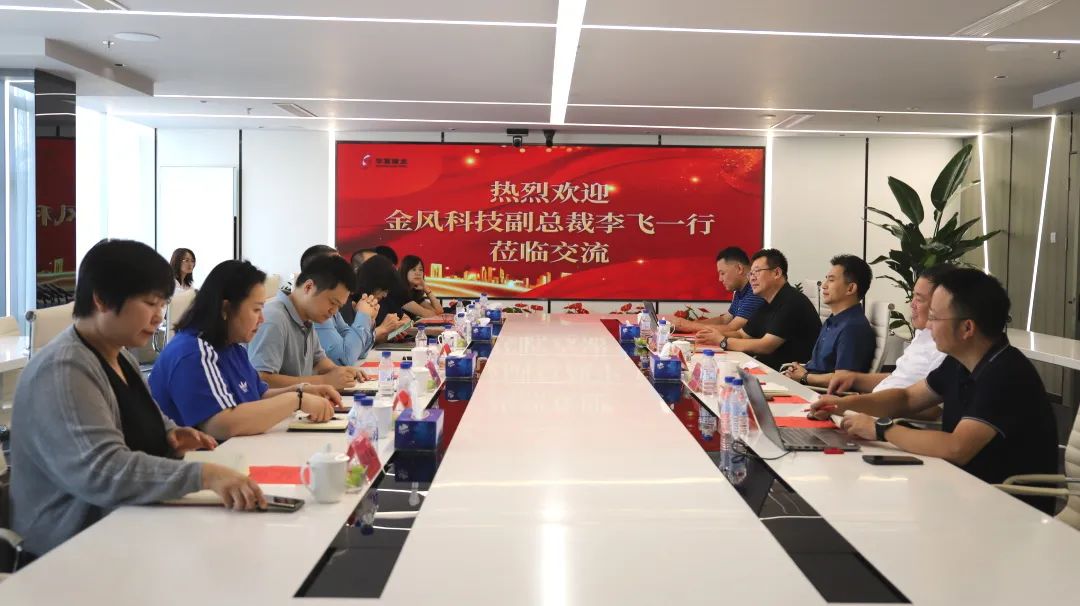 At 9:00 a.m. on July 23, Li Jinqian, Vice President of Jianlong Group and General Manager of Huaxia Jianlong, met with Li Fei, Vice President of Goldwind and Chairman of Tianrun New Energy, and his delegation in the conference room on the seventh floor of the Headquarters of Huaxia Jianlong.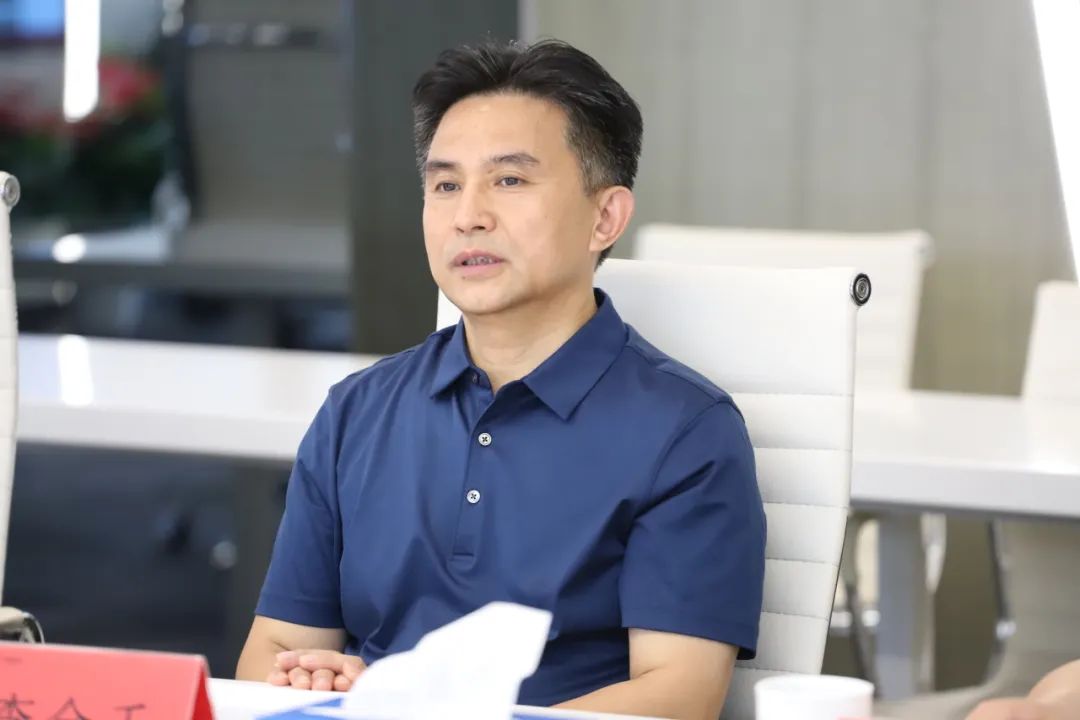 Firstly, General Manager Li Jinqian introduced the industrial layout and future development plan of Huaxia Jialong, with a focus on Huaxia Jianlong's innovative practice in the new energy industry through Baotong pumped storage, photovoltaic wind power generation and lithium exploration in Xinjiang. When he illustrated Huaxia Jialong's green development concept of "cultivating new resources when developing resources",Mr. Li expressed his hope to work more extensive and profoundly with Goldwind in the field of new energy and realize the goal of win-win cooperation.

Li Fei, Vice President of Goldwind, introduced in detail the development history of Goldwind, emphasized Goldwind's cooperation concept of "Creating Value for Customers", and invited the leaders of Huaxia Jianlong to visit Goldwind Yizhuang Intelligent Park, so that both companies could deepen their communication and exchange, and establish a long-term cooperative partnership in the field of new energy.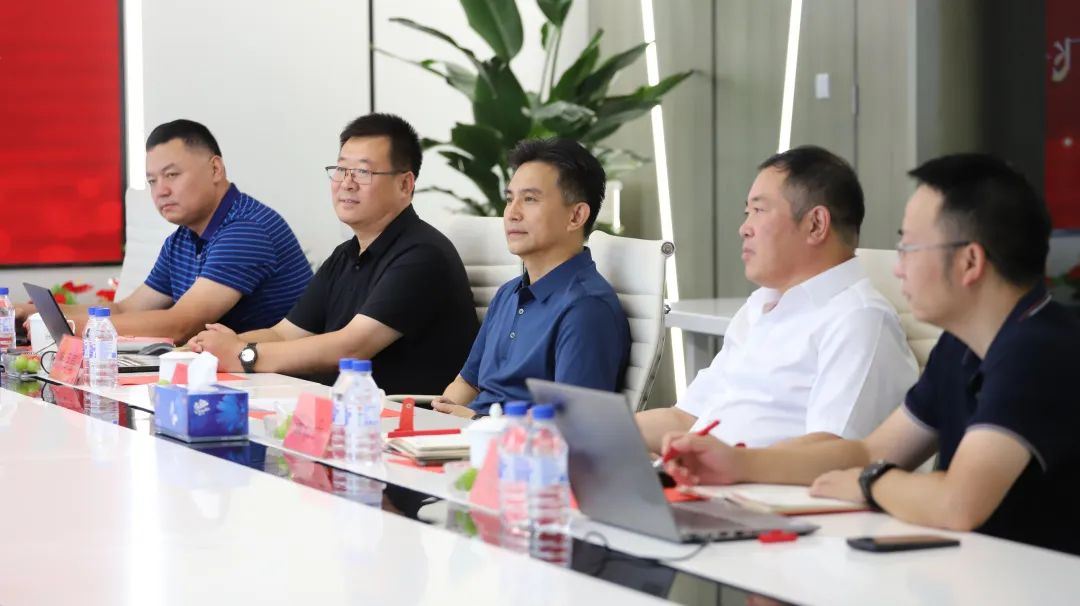 At the meeting, the corporate propaganda video of Huaxia Jialong was played. The heads of business departments introduced each other's layout and planning in the new energy industry. Among the leaders joining the meeting were Mr. Zhang Zhansheng, Deputy General Manager of Huaxia Jialong, Ms. Yao Xiuping, President of Goldwind Low Carbon Design Institute and Chief Engineer of Tianrun New Energy.


Copyright Beijing Huaxia Jianlong Mining Technology Co., Ltd