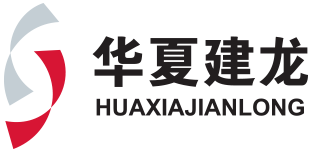 Opening up and Innovation
Research and Application of Geological Prospecting Theory and New Technology at Dahong Liutan Lithium Mine of Xinjiang Xikai Mining
---
1. Project background
In recent years, due to wide application in emerging fields such as battery, medicine, nuclear industry, aerospace and new energy vehicles, lithium mineral has shown an overall trend of rapid growth in terms of output and consumption and been internationally recognized as a strategic mineral. Following the pace of the market, the Company began to increase investment in the survey of lithium ore resources in 2022.
In recent years, the hard-rock lithium ores discovered in China are mainly concentrated in the west of Sichuan, with the main ore deposits including Jiajika, Lijiagou, Dangba, Yelonggou, Dahong Liutan, Tugeman and Chakabeishan. In particular, with the survey and discovery of lithium mines such as Dahong Liutan and Aketasi in the Western Kunlun Metallogenic Belt in Xinjiang, the Western Kunlun Lithium Ore Belt has become a hot spot for survey and investment of lithium ores in China.
The Xinjiang Xikai Mining funded by Huaxia Jianlong Mining as a shareholder owns 25 rights of mining at the Dahong Liutan region, with a total area over 90 km2, of which spodumene microcrystalline rock has been discovered in 16 rights of mining, displaying a good prospecting potential and carrying high economic values.
2. Project objectives
It has made a breakthrough in lithium ore prospecting, as it reported a medium and large-scale lithium ore deposit in 2023. The research has summarized the metallogenic characteristics of lithium ores at Dahong Liutan, exploring the rapid survey and prospecting method of lithium ores suitable for a high altitude and Alpine region.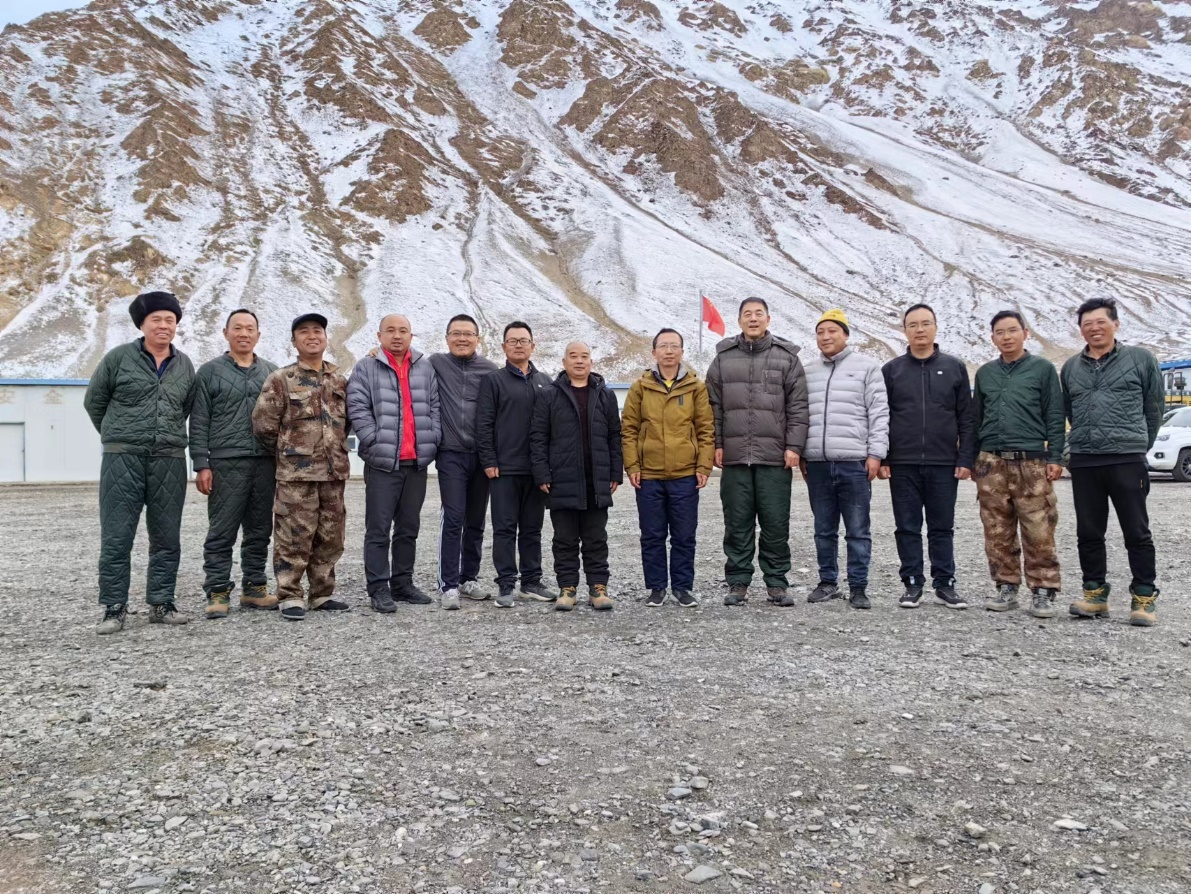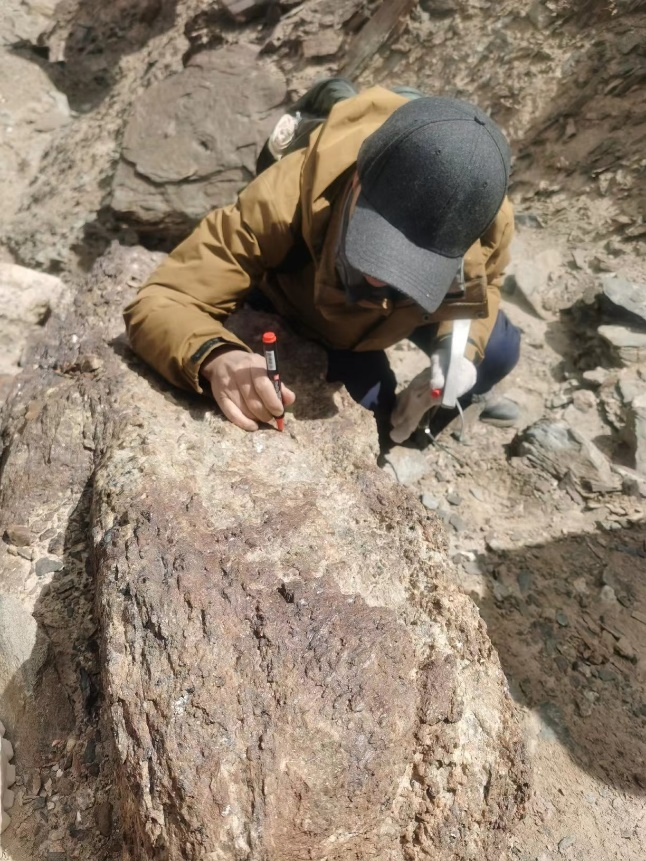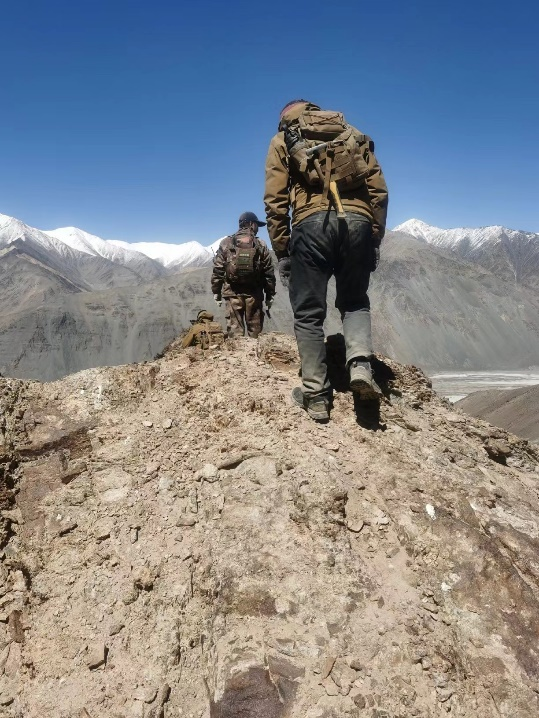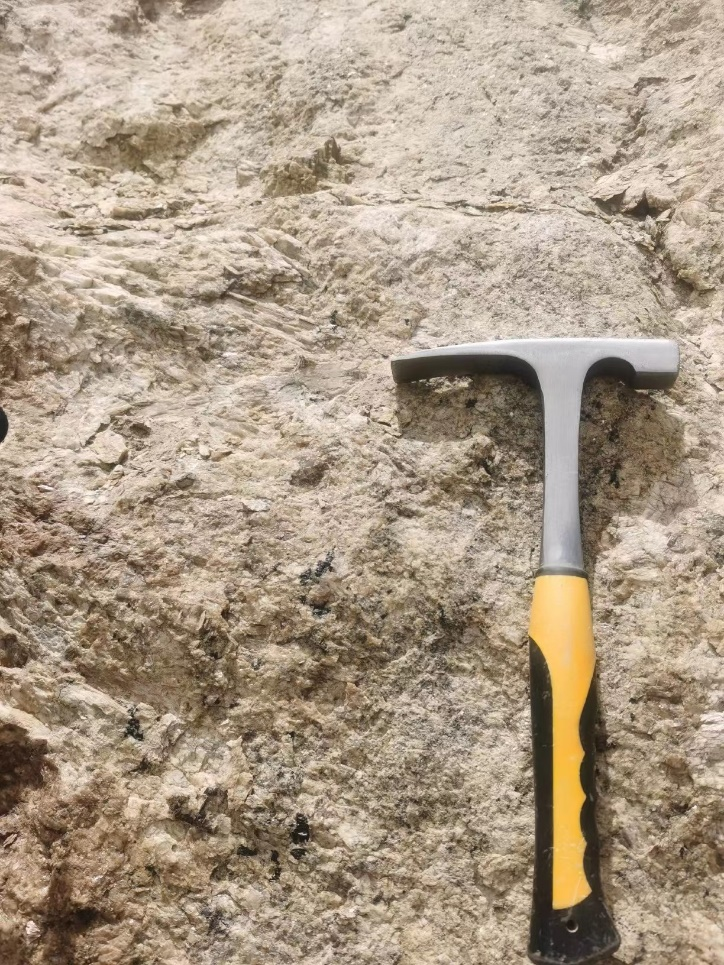 ---
Copyright Beijing Huaxia Jianlong Mining Technology Co., Ltd