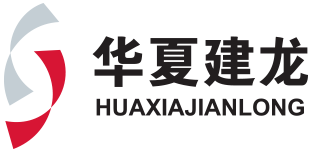 Charity Compaign by Jianlong: Huaxia Jianlong Organizes CharityDonation
---
---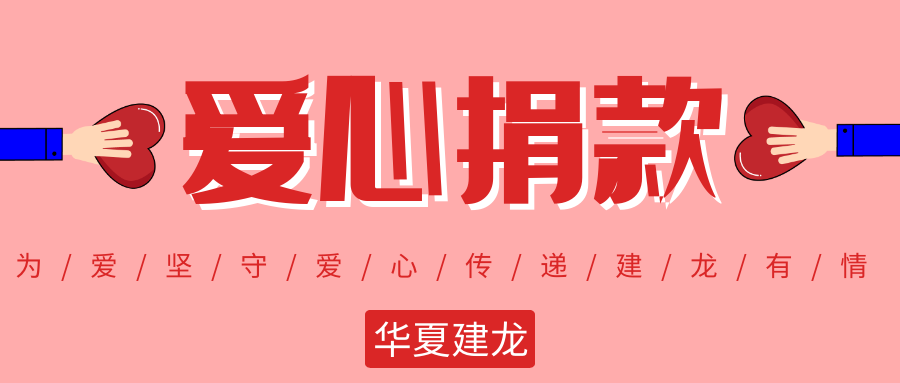 In early September, a message titled "【Shuidichou】2 Attacks of Cancer. I Choose to Hold out for Love, Please Help" was posted on SNS and read by many employees of Huaxia Jianlong. The person who asked for help through the Shuidichou is our company's former veteran employee Liu Lixue, who has served as a physician in the company's infirmary, director of information technology, director of personnel administration, etc. since he joined Kuancheng Duzigou Iron Mine (the predecessor of Kuancheng Jianlong) in 1992. Liu had worked for more than ten years in Jianlong where he spent his youthful days that determined his destiny of life before he resigned from the company in December 2010. He was recognized by the leaders and colleagues for his diligence, motivation, passion and aspiration during his service period in the company. However, fortune is fickle. He was diagnosed with leukemia and esophageal cancer in October 2012 and August 2020, respectively, and he got into debt due to the high cost of chemotherapy, surgery and post-rehabilitation treatment.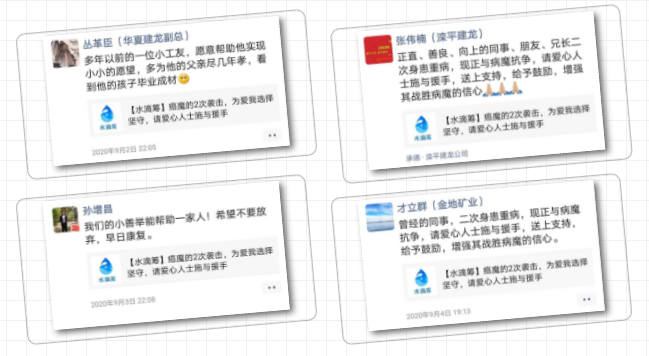 When disaster struck, help came from all sides.
After learning Liu Lixue's trouble, Yuan Zhanyong, Chairman and president of Huaxia Jianlong, immediately donated 20,000 RMB to Liu via Fu Huaitao, HR and Administration director of Kuancheng Jianlong. Mr. Yuan also stressed in the work group of personnel and administrative professional line: Liu Lixue is a former excellent veteran employee of our company, and now he is seriously ill. Our Jianlong Mining is a big family, so we should express our love to the veteran employee to truly reflect the idea of "a group of people with love and righteousness and aspiration", so that he can overcome the disease as soon as possible with the love from all of us.
On September 4, the headquarters of Huaxia Jianlong and the personnel and administration department of Kuancheng Jianlong launched the "Donation Initiative of 'Jianlong with Love for Love Perseverance'" to all employees: "Gather a group of people with love, righteousness and aspiration, and do a thing that benefits the country, the people and yourself ". This is the original intention of the chairman Mr. Yuan Zhanyong to lead us in doing the business. The "righteousness and sincerity" and "affection and righteousness" are the personality disposition and corporate culture of Huaxia Jianlong, and also the source of spiritual strength of the team. We will never give up any excellent employee who is in trouble. We hereby launch a voluntary donation initiative ......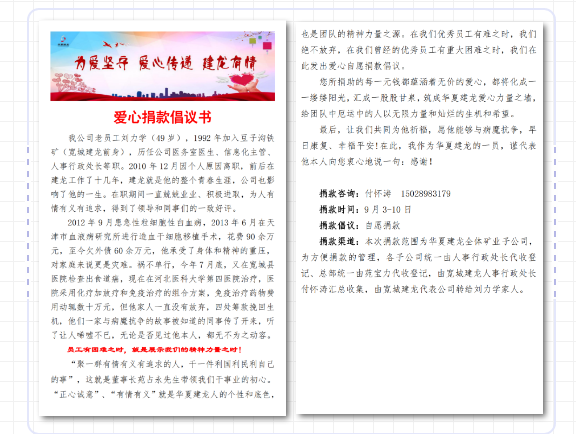 All the employees at the company's headquarters and subsidiaries actively responded to the initiative launched by the company and donated tens of, hundreds or thousands of yuan each to help him combat the disease. By September 11, the total donation of the company reached 144,875 yuan, and on September 12, Yuan Baoli, Deputy HR and Administration Director of Huaxia Jianlong, and Fu Huaitao, HR and Administration Director of Kuancheng Jianlong, a handed over the donation to Liuat his home in Kuancheng County, and extended the concern and sympathy of the company's leaders and employees to his family, encouraging Liu and his family to build up confidence in combating the disease and recover as soon as possible, and the family presented a banner to express their gratitude to the company leaders and the colleagues.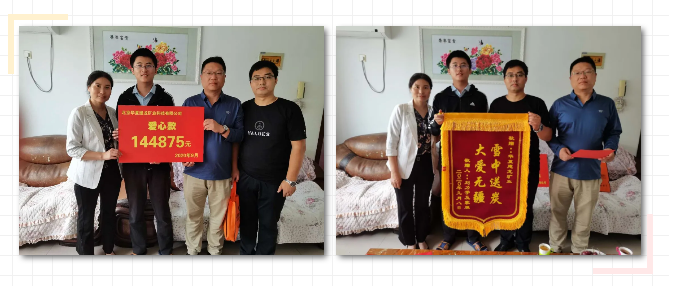 True love extends life and sparks hope. This donation compaign reflects the care of the enterprise to the employees "with love and righteousness", and also reflects the excellent virtue of solidarity and helpfulness of Jianlong employees. A trickle can flow into a vast ocean, and a drop of kindness can converge into a flood of love. Finally, we wish Liu Lixue can recover from the disease as soon as possible.
---
Copyright Beijing Huaxia Jianlong Mining Technology Co., Ltd