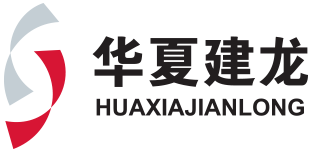 Chairman Yuan Zhanyong of Huaxia Jianlong exchanged talks with the Delegation Led by Chief Marketing Officer Chen Dechun of CSSC Haizhuang Wind Power Co., Ltd.
---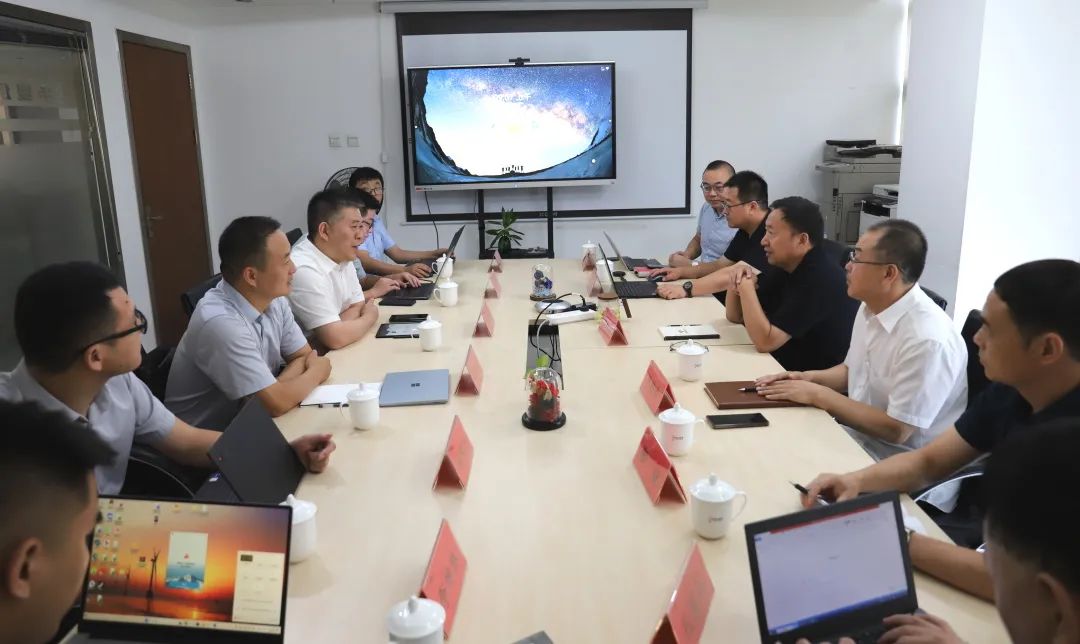 On September 7, Mr. Yuan Zhanyong, Vice President of Jianlong Group and Chairman of Huaxia Jianlong, met with Mr. Chen Dechun, Chief Marketing Officer of CSSC Haizhuang Wind Power Co., Ltd., and his delegation in the conference room on the fifth floor of the headquarters of Huaxia Jianlong.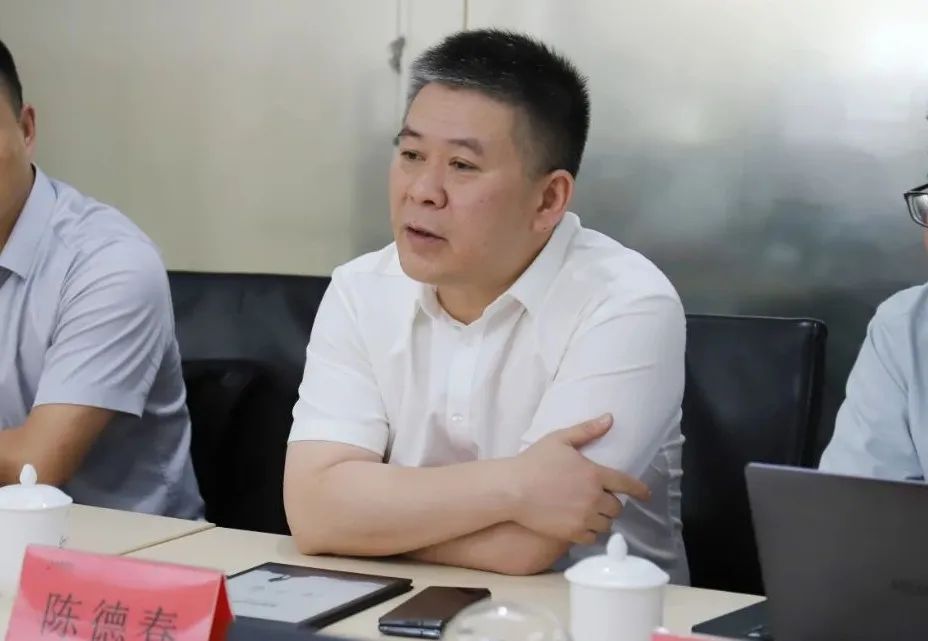 Chief Marketing Officer Chen Dechun introduced the basic situation, industrial layout and advantages of CSSC Haizhuang, and put forward ideas and suggestions for wind power projects in the Inner Mongolia region. He expressed his expectation that the two sides could give full play to their respective advantages on the basis of a high degree of mutual trust, carry out all-round, multi-level and broad-field communication and cooperation, achieve deep integration and promote win-win development.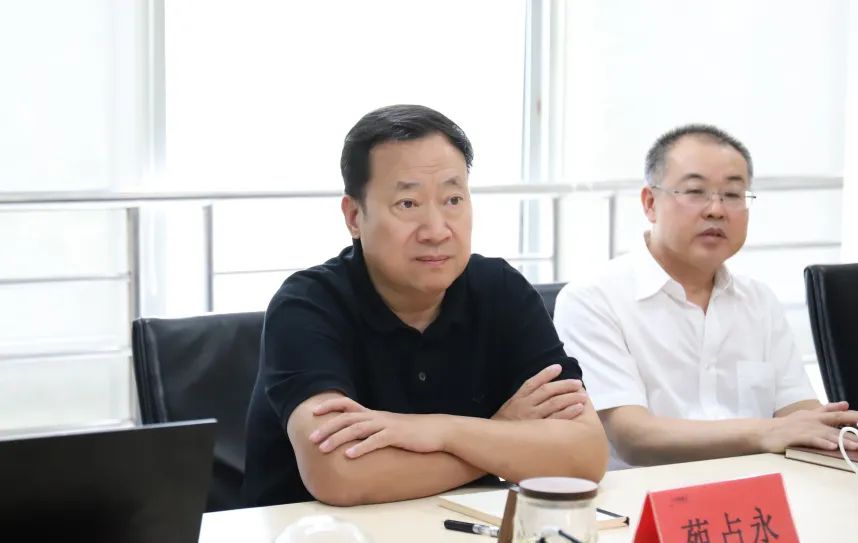 Chairman Yuan Zhanyong introduced the basic situation of Jianlong Group and Huaxia Jianlong, analyzed the development trend and importance of mine energy use, and highly recognized the reliability and safety of the source products of CSSC Haizhuang, and highly appreciated the strong alliance between Haizhuang and Jinma. He hoped that the two sides could take this cooperation as an opportunity to strengthen cooperation in the supply and demand of wind turbine concrete tower, bearings and special steel structure, etc., and make joint efforts to build exemplary new energy projects in the Inner Mongolia and Xinjiang region.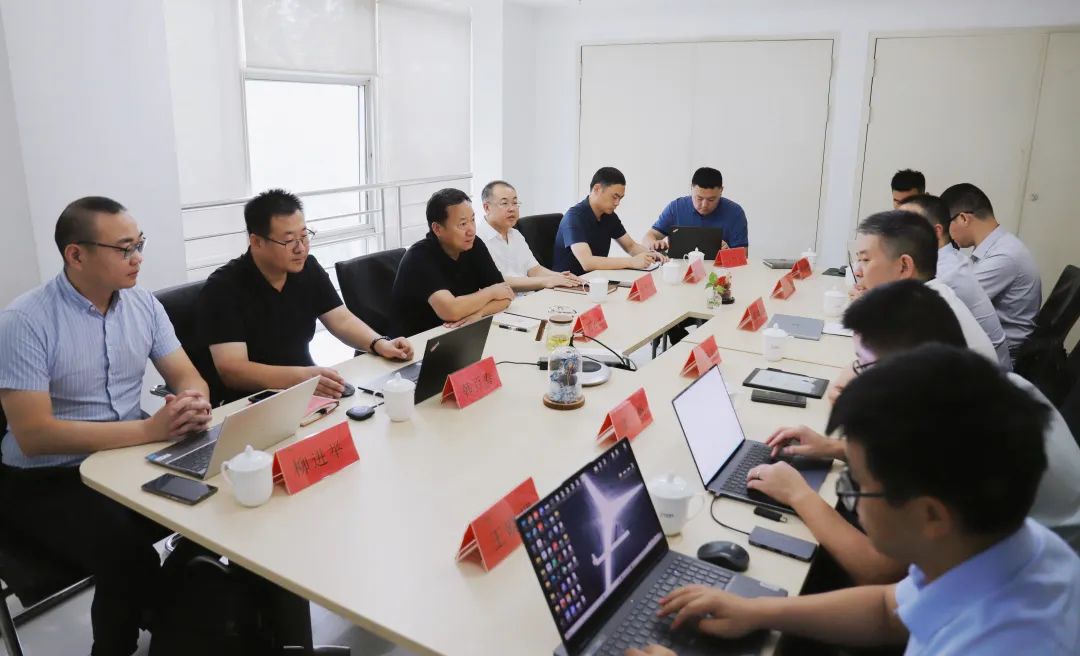 In the meeting, both sides demonstrated the wind power planning scheme of Jindi Mining, reached consensus, and decided to speed up the implementation, and strive to realize connection to the grid before the end of the year.
General Manager Zhai Shuxing and Deputy General Manager Liu Jinju of Jinma New Energy Co., Ltd, Vice General Manager & Director Zhang Fan of Beijing Marketing Centre and Director Yang Fengzhi of Wind Energy Development Department of CSSC Haizhuang Marketing, Deputy General Manager Ye Zhijiu and Manager Han Baichun of the Engineering Department of Huaxia Jianlong, and General Manager Liao Bin of Yongning Trade, attended the meeting.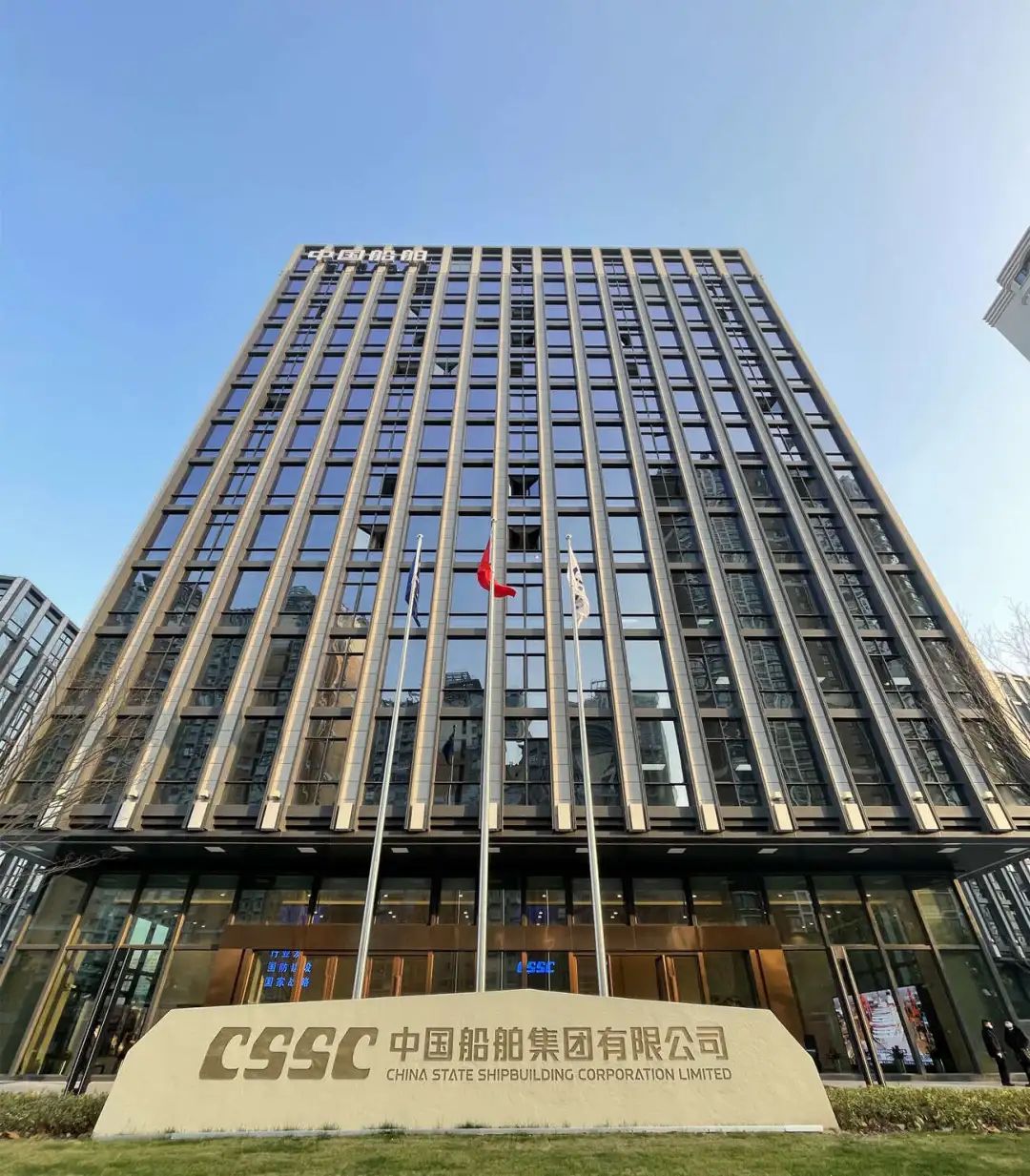 Founded in 2004, CSSC Haizhuang Wind Power Co., Ltd. is a first class enterprise under CSSC Group, mainly engaged in research and development, production, sales and technical services and technical consulting of wind turbines, import and export of goods and technology, etc. CSSC Haizhuang adheres to the technical route of "independent research and development, leading design, and independent intellectual property rights", and strictly follows the process of prototype, small batch, and large batch in product development. Each link is fully demonstrated to ensure the stability of the technical status. Moreover, the development of the product line also adheres to the mode of "equipment for one generation, research and development for one generation, exploration for one generation" of military products. Hence, CSSC Haizhuang has formed a product echelon and gained high recognition from the industry.
Copyright Beijing Huaxia Jianlong Mining Technology Co., Ltd