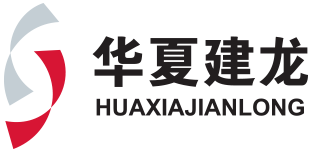 About Chengde Botong Mining
---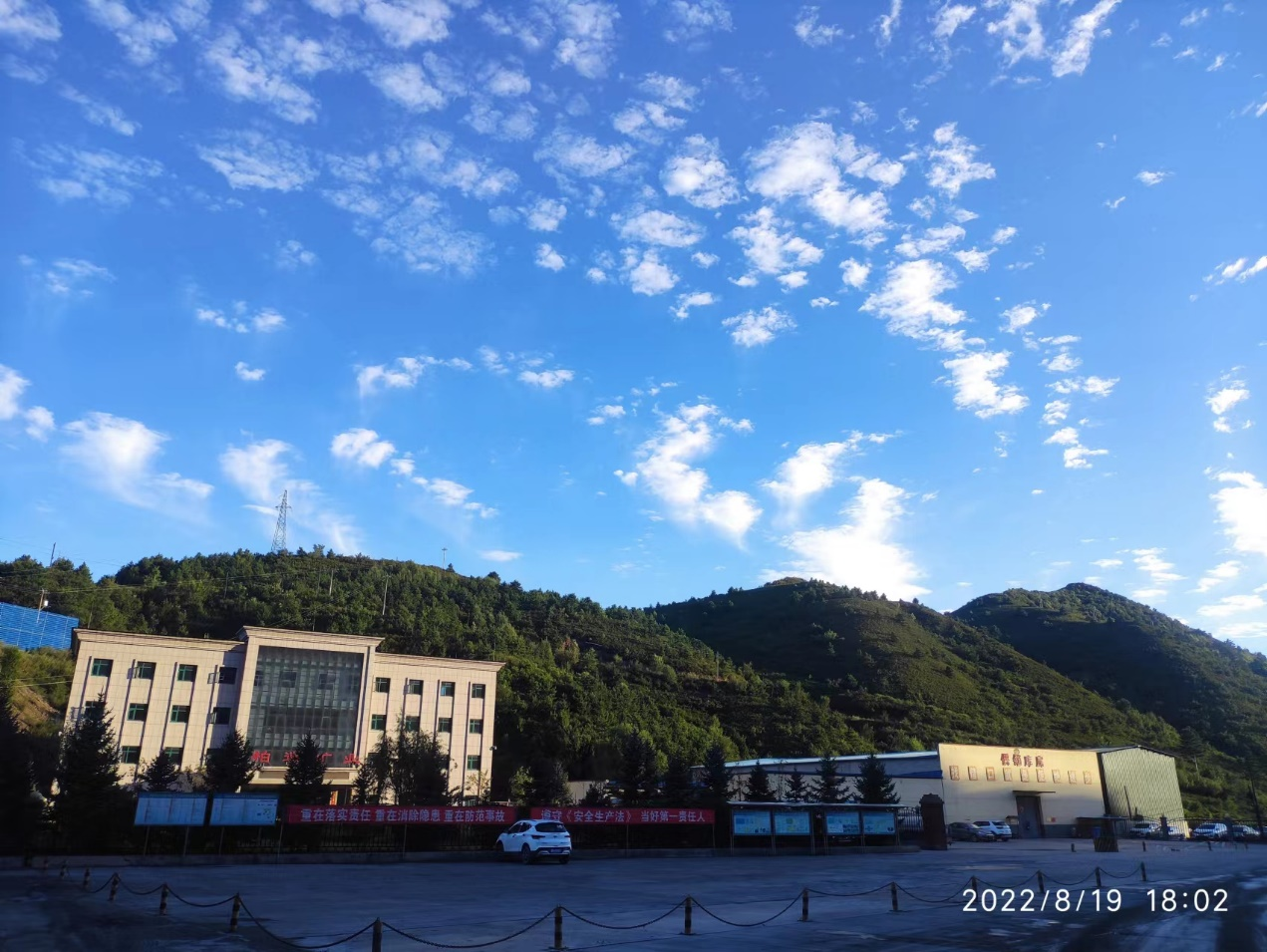 I. About Us
Chengde Botong Mining Co., Ltd. is affiliated to the mining and processing enterprise acquired by Beijing Huaxia Jianlong Mining Science & Technology Co., Ltd. and Chengde Baotong Mining Co., Ltd. in 2014. Its predecessor was Longhua Baolong Mining LLC, with a registered capital of RMB 10 million and Lu Hongfang as its legal representative.
Located at Donggou, Heluoying Village, Tangtougou Town, Longhua County, Chengde, Hebei, the Company mainly has such facilities as workshops, tailings pond and office and production auxiliary facilities. The concentration plant occupies an area of 2.0km2, the tailings pond occupies an area of 120.0 km2 and the projects total investment is RMB 330 million.
The Companys main business covers purchase and sale of iron ores, production, purchase and sale of iron concentrates, titanium concentrates, fine phosphorus ore and aggregates, purchase and sale of mining machinery equipment, accessories and steel. Now the Company is staffed with 210 employees, with 40 beneficiation related technicians and 42 graduating from technical secondary schools and junior colleges and above. Currently, the Companys designed annual capacity is 0.60 million tons of iron concentrates, 0.20 million tons of phosphorus concentrates, with an annual ore processing capacity of 5.80 million tons.
II. Production and operation conditions
The Company resumed its production on June 15, 2016. Meanwhile, in order to recover iron and phosphorus from ores and reduce the tailings delivery cost, it launched a phosphorus beneficiation technical innovation project in May 2016, which was put into operation in September the same year. The iron tailings are concentrated and then undergo the process of one coarse, one cleaning and three fine flotations before phosphorus concentrates are acquired, while the phosphorus tailings are delivered to the tailings pond for stockpiling. The technical innovation project has created 18 jobs and made profits of over RMB 49 million each year.
In the next step, the enterprise will focus on the research on comprehensive resource recovery and be committed to build green mines, promote the intelligent and automated production and construction and raise its value-added and risk resistance capacity. Following the core values of greenness, environment protection, efficiency and win-win results, it will spare no effort to build itself into an enterprise deeply respected by shareholders, society and employees.
---
Copyright Beijing Huaxia Jianlong Mining Technology Co., Ltd