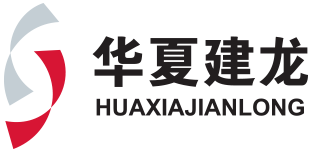 About Chengde Jianlong Mining
---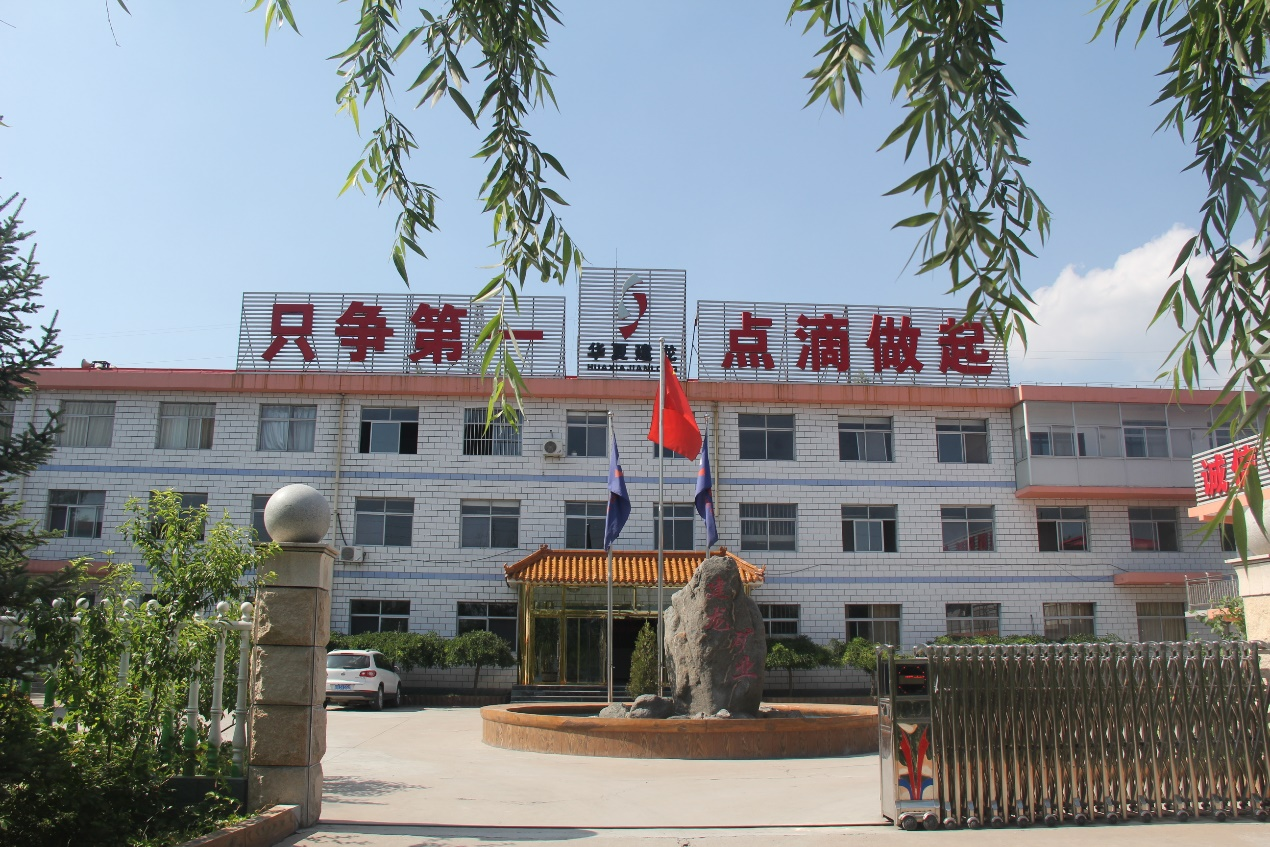 Established in March 2003, Chengde Jianlong Mining Co., Ltd. is affiliated to Beijing Huaxia Jianlong Mining Science&Technology Co., Ltd. It is a mining enterprise integrating mining and processing in Chagou Town of Chengde, Hebei, with a registered capital of RMB 10 million and now with total assets worth RMB 834 million. As of the end of 2022, it had realized a sales income of RMB 8.637 billion and paid tax of RMB 1.652 billion, with all relevant required production and business licenses obtained and without any arrearage in wage, social security and tax.
Since its establishment, the Company has grown bigger and stronger gradually, with a mineral resource reserve of 192.39 million tons and has formed an annual production capacity of 0.80 million tons of iron concentrates, 5,000 tons of copper concentrates and 4 million tons of aggregates. It has been honored continuously as Top 50 Industrial Enterprises of Chengde, Leading Enterprise in Industrial Cluster of Hebei, Top 100 Private Enterprises of Hebei and Key Enterprise Integrating Informationization and Industrialization in Hebei.
The Company attached importance to the development mode combining resource development and environment construction. In 2011, it was honored as an Advanced Unit in Construction of Garden Style Mines in Chengde. In 2016, it was rated as a Provincial Green Mining Enterprise by the Hebei Provincial Department of Land and Resources. In 2018, it was rated as a Model Enterprise Turning Wastes into Advanced Materials by the China Building Materials Industry Development Alliance. In 2019, it was listed among the Green Mining Enterprises of China. In January 2020, it passed the green aggregate appraisal. In November 2020, it was honored as a High-tech Enterprise. In 2020, it won the certificate of Green Production and Transport Appraisal of Aggregates. In 2021, it was independently granted 13 utilities.
Adhering to the safety and environment philosophy of cherishing lives and protecting the environment, the Company has taken the initiative to improve and protect the environment. Based on the landform features of mines, the Company has protected and improved the environment of mines according to local conditions. In 2019, it was honored as a Benchmark Unit in the open pit mine ecological environment improvement campaign of Chengde and held a review meeting twice in the Company. In addition to production and construction, it also organized its employees to launch various cultural and sports activities such as labor knowledge contests, sports events and variety shows to enliven the atmosphere of employees.
While seeking its own development, the Company also tries to benefit local people by employing locals in priority as mining workers and creating job opportunities for local villagers to increase their income. Local employees account for 82%. It organized the relocation of villagers of Sujiagou and planned to build new homes for 48 households, funded villages nearby to build 9.3 km of roads and five bridges. It donated to support the education, offered consolation money to employees in difficulty and achieved a harmonious development between mankind and environment, enterprise and society. In the next step, it will build a circular mine complex according to its plan, create a demonstration base of circular economy, a benchmark garden style mine and a demonstration base of ecological civilization for carbon peaking and neutrality and fully upgrade its green mines.
---
Copyright Beijing Huaxia Jianlong Mining Technology Co., Ltd