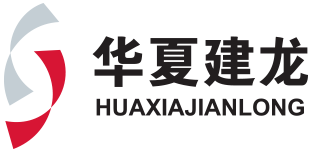 About Changli Jinshi Mining
---
Changli Jinshi Mining Co., Ltd. (Jinshi Mining) was formerly known as Hebei State-controlled Jinshi Mining Co., Ltd. established in March 2011 by shareholders Hebei State-controlled Mining Development Investment Co., Ltd. and Beijing Huaxia Jianlong Mining Science & Technology Co., Ltd. In May 2023, its name was changed to the current one due to changes in equity of stock holdings.
Of the two shareholders, the latter holds 79% of its shares and the former holds the other 21%.
According to preliminary estimation, the mines designed scale includes an annual output of 4.80 million tons of iron ores and an annual output of 1.6941 million tons of iron concentrates, with a grade of iron concentrates at 66% and a mining service life of about 20 years.
Currently, its infrastructure construction is ongoing. Adhering to the mine building concept of safety, efficiency, greenness and harmony, the Company has planned with a high start, built its mine with a high quality and promoted its construction with a high efficiency. It aims to build the Yanzhuang Iron Mine into an underground mine leading at home and advanced in the world and first class in intelligence and greenness.
---
Copyright Beijing Huaxia Jianlong Mining Technology Co., Ltd