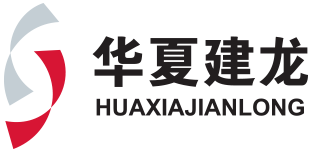 About Hebei Fanshan Phosphorite
---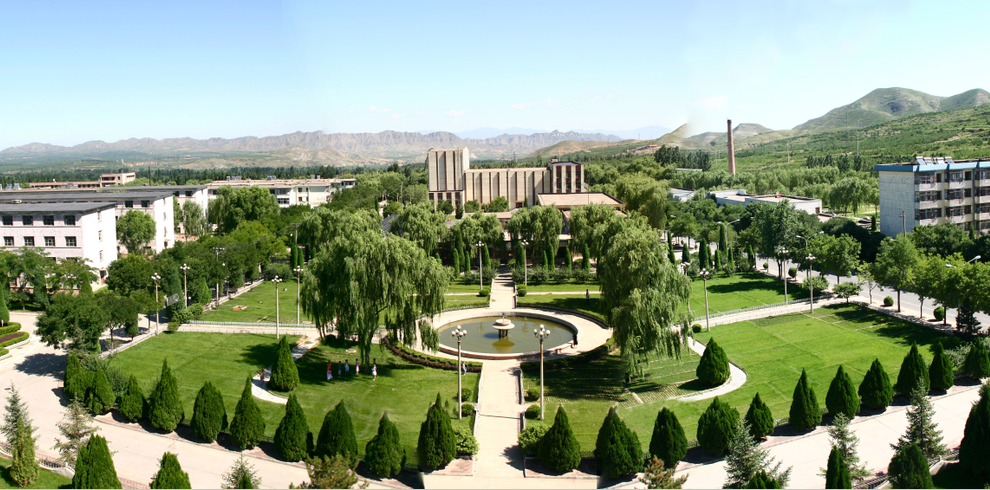 Hebei Fanshan Phosphorite Co., Ltd. (Fanshan Phosphorite) is located at Zhuolu County, one of the 13 counties around the Capitals Economic Circle in the Beijing-Tianjin-Hebei Region, 90 km from Beijing, which is a key area in the national Beijing-Tianjin-Hebei coordinated development. Fanshan Phosphorite was built in April 1988 and completed and put into operation at the end of 1997. On November 30, 1999, it passed the acceptance inspection organized by the nation. It was a key construction project of the 7th 5-year Plan and 8th 5-year Plan and a key chemical mine in China. At the end of 2007, it was reorganized into an incorporated enterprise by Hebei Toprun Chemical Industry Co., Ltd. and Beijing Huaxia Jianlong Science&Technology Co., Ltd.
I. Enterprise scale
Fanshan Phosphorite is the only large underground phosphorus mine in the north of China as well as one of the largest low grade phosphorus mines under development in China. The enterprise currently owns main production facilities and capacities such as 1.20 million t/a phosphorus and iron ore mining, 110,000 t/a sulfuric acid and 100,000 t/a phosphorus fertilizer.
II. Featured products
Its main products include: phosphorus concentrate, iron concentrate, phosphorus fertilizer and sulfuric acid.
III. Staffing and organization
Now the Company has 820 employees, with 90 professional technicians covering various fields such as mining, beneficiation, geology, ventilation, machinery, process analysis and safety, having formed a high-quality technical innovation team with complete specialties and combining internal and external talents.
IV. Safety and environment management and honors
In May 2012, it was honored by the Ministry of Land and Resources as an Excellent Mining Enterprise for Mineral Resource Saving and Comprehensive Utilization, and honored by the Industry and Information Technology Department of Hebei Province as one of the First Batch of Pilot Enterprises for Resource Comprehensive Utilization in Hebei. In 2014, it was honored as a Demonstration Enterprise of National Green Mine. Due to its prominent performance in safety management, in 2018, it was successively honored by the Provincial Production Safety Administration as a Demonstration Mine for Down-hole Outsourced Engineering Management in Hebei and by the Department of Emergency Management of Hebei Province as a Demonstration Mine for Safety Control of Non-coal Mines in Hebei. In 2019, it was honored by the Ministry of Emergency Management as a Pilot Unit for Construction of Four Mechanisms. Under the guidance of former Provincial Administration of Work Safety, it drafted the Construction Regulations for Dual Prevention Mechanisms of Non-coal Mines in Hebei and participated in the revision of non-coal mine safety standardization scoring standard of Hebei Province.
Fanshan Phosphorite is being built into the largest quality phosphorus concentrate production base in China and the largest quality rare earth superphosphate production base in China. Meanwhile, all work of the Company was carried out closely around safety and environment protection, truly practicing the president Xi Jinpings green development initiative, which will build itself into a safe, eco-friendly, ecological, harmonious, green and livable garden style mine. It will spare no effort to promote the efficient and rapid development of the enterprise and stride towards higher goals.
---
Copyright Beijing Huaxia Jianlong Mining Technology Co., Ltd