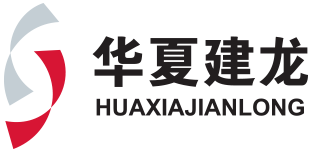 About Sunid Right Banner Zhurihe Copper Industry
---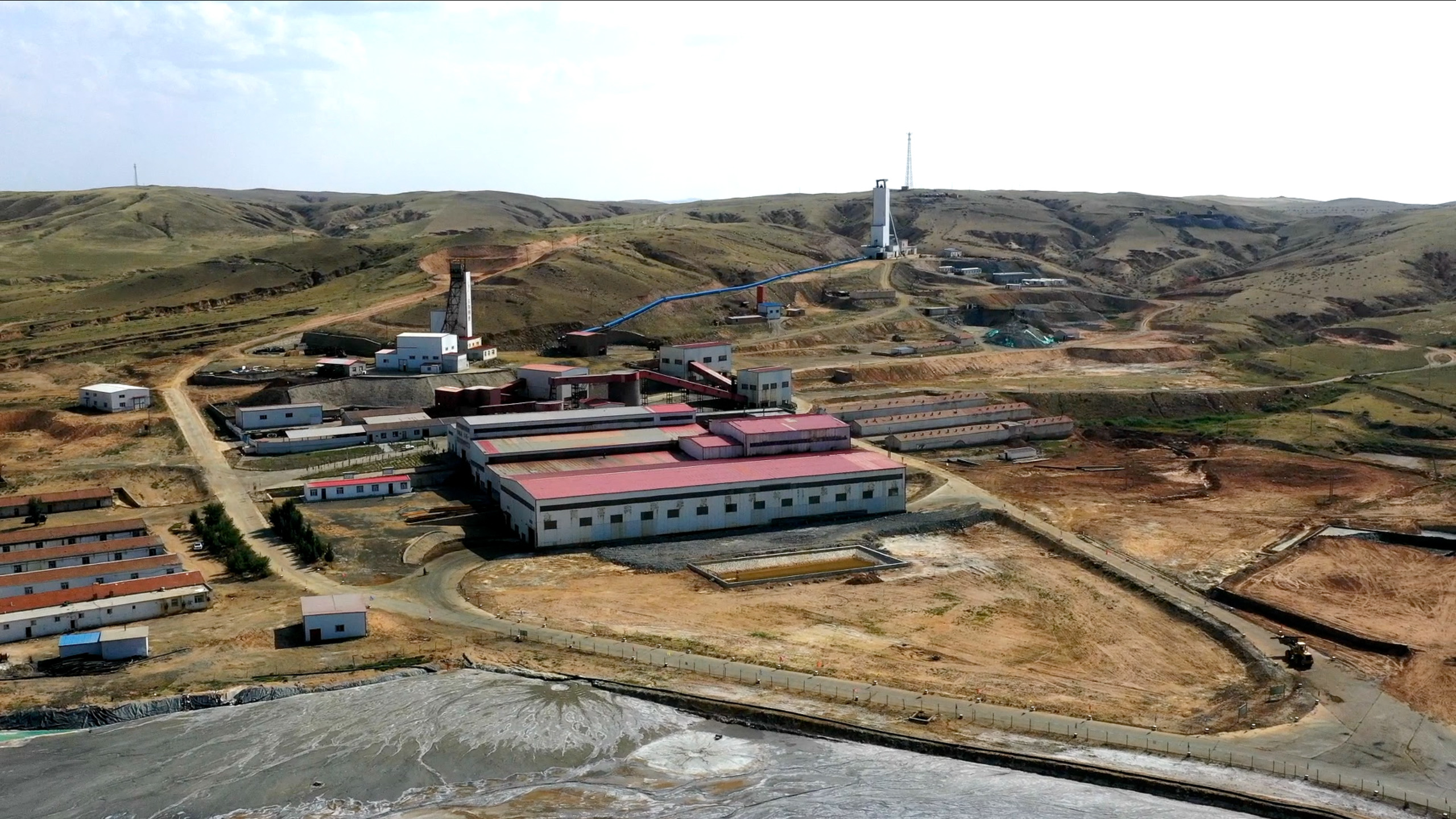 Founded on October 17, 2003, Zhurihe Copper Industry Co., Ltd. is affiliated to Beijing Jianlong Heavy Industry Group (Jianlong Heavy Industry), and is a subsidiary of Beijing Huaxia Jianlong Mining Science&Technology Co., Ltd. under the Group. The Company is located at Zhurihe Town of Sunid Right Banner, Xilin Gol League, Inner Mongolia Autonomous Region, 5 km from National Road 208, with a favorable geographic location, convenient traffic and beautiful environment. With a registered capital of RMB 100 million and now with a workforce of 160 members, the Company consists of six functional departments, namely HR and administration department, financial department, supply and sales department, safety and environment department, production technology department and intelligent equipment department, and two production units of mining area and concentration plant. The Company offers two-room dorms and couple dorms for on-duty employees, life entertainment and fitness facilities such as running machine, billiard parlor, table tennis room, basketball courts and small leisure square, and provides free meals of four dishes and one soup for all employees.
As of the end of 2022, its mineral resource reserve was 14.52 million tons, having formed a production scale of an annual output of 2,000 tons of copper, 170,000 tons of sulfur concentrates, with total assets worth RMB 279 million. As of the end of December 2022, its accumulated sales income was RMB 1.65 billion and tax payment of RMB 217 million. The Company has successively introduced efficient energy saving equipment, launched automation and intelligent construction so that its production equipment and process gradually become large-scale, automatic, digital and intelligent.
After 19 years of development, the Company has made brilliant achievements. In 2008, it was honored as an Advanced Enterprise for production safety. In 2009, it was honored as an Excellent Industrial Enterprise in the Banner. In 2010, it won an honorary title of Advanced Collective in the establishment of Double Connections and Double Promotions) of the Banner. From 2012 to 2013, it was rated as Class A Credit Tax Payer. In 2021, it won the honor of Level 3 Enterprise for Production Safety Standardization. It took the initiative to improve and protect the environment. Since the mine was built, based on the landform characteristics of the mine, it adopted measures according to local conditions and launched environment improvement for the mines. It has successively launched land reclamation, refilled the sunk areas and abandoned wells and launched earth backing and greening in three mines. As of August 2020, the Company had invested a total of RMB 4.609 million in environment protection and land reclamation of the mines, covering an area of 37.32 hectares. Now it has finished greening of 16.8 hectares for special areas, with a greening coverage of 100%, having planted 8,000 poplar trees, elm trees and pine trees and 2,000 clove trees, and built landscapes such as kiosks, corridors and landscape rocks.
Various elites are sincerely welcomed to seek common growth and development with us.
---
Copyright Beijing Huaxia Jianlong Mining Technology Co., Ltd