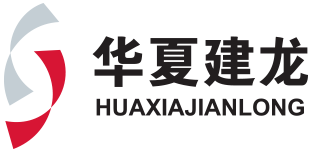 Huaxia Jianlong and University of Science and Technology Beijing Held a Symposium on Scientific Research and Technology Cooperation and Exchange
---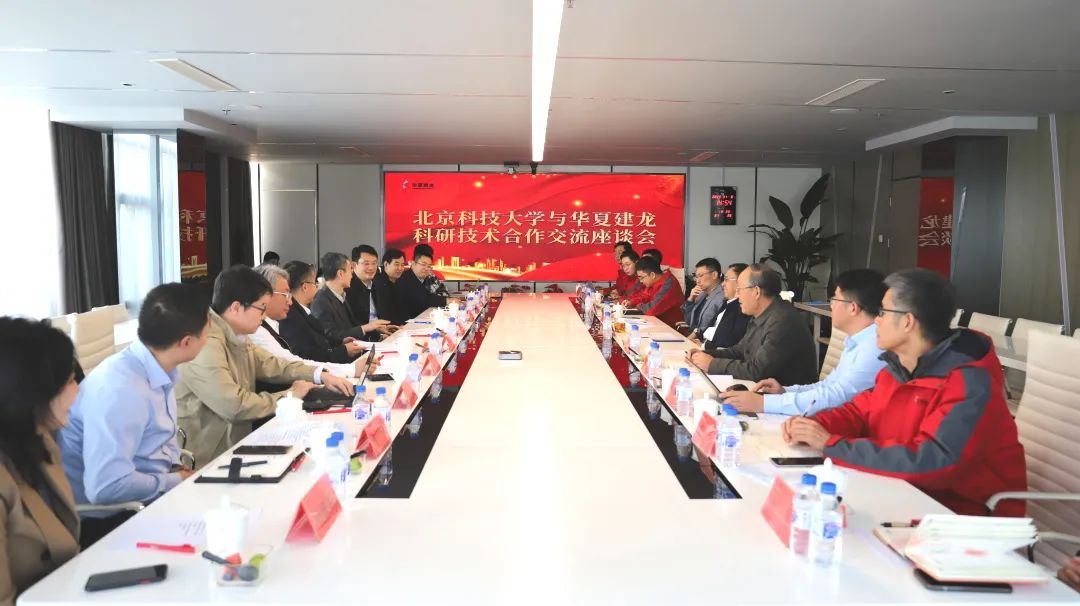 On the afternoon of November 6, the Symposium on Scientific Research and Technology Cooperation and Exchange between Huaxia Jialong and University of Science and Technology Beijing was held in the conference room on the 7th floor of Huaxia Jialong. A total of 20 people attended the meeting, including Yuan Zhanyong, Vice President of Jianlong Group and Chairman of Huaxia Jialong, Yu Tongyu, Director of Mining Industry and Minister of Mining Development Department of Jianlong Group, and Academician Shao Anlin of University of Science and Technology Beijing and his delegation.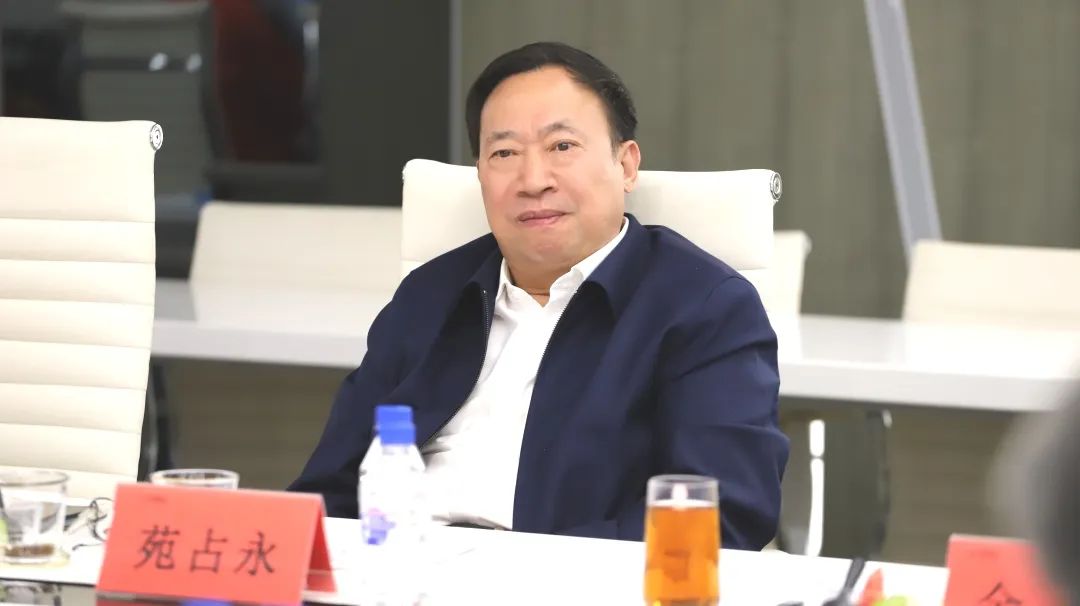 During the discussion and exchange, Chairman Yuan Zhanyong introduced the general situation of Huaxia Jianlong's industrial layout and future development plan, and elaborated the "four goals" of Huaxia Jianlong's close cooperation with University of Science and Technology Beijing: first of all, practicing the concept of "working with the capable people and walking with the giants", strengthening the cooperation and exchange with the leading units to ensure that the research fields of Jianlong Group are at the forefront; secondly, improving the development of the company's scientific research system relying on the technical support of University of Science and Technology Beijing to enhance its R&D capability and technology level; thirdly, establishing the talent resource sharing mechanism to introduce and train high-end talents and leaders in the industry, and build Huaxia Jianlong's "Master and PhD team", and promote technological innovation and research and development; lastly, through the team led by Academician Shao, helping Huaxia Jianlong to better understand the industry developments, technological trends and development policies, and accurately seize the opportunities for development.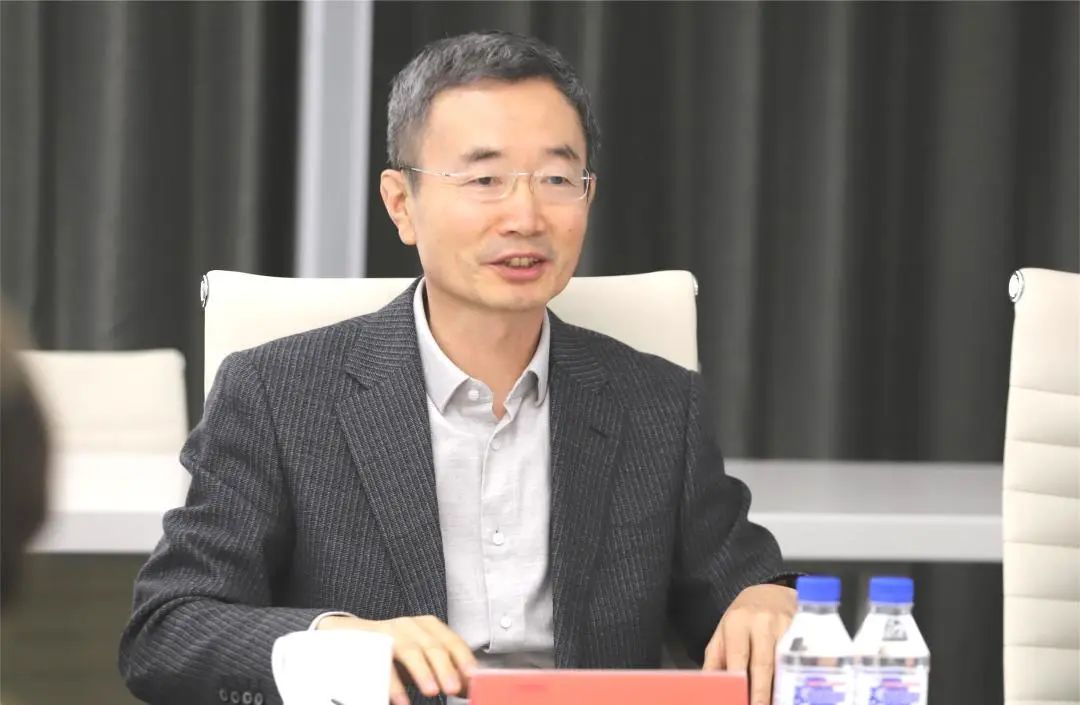 Academician Shao regarded the symposium as a good opportunity for scientific research and technical cooperation between Huaxia Jianlong and University of Science and Technology Beijing, and highly recognized Chairman Yuan Zhanyong's interpretation of the goals of cooperation between the two sides. He revealed that for cooperation related to mining industry chains, it is necessary to keep up with the industry trend and continue to extend to the field of iron and steel metallurgy. Academician Shao also pointed out that the current national strategy is very favorable to the development of the mining industry, which is an important opportunity period, so it is necessary to seize the opportunity to accelerate the development. University of Science and Technology Beijing will do its best to help Huaxia Jianlong solve technical problems and improve its R&D efficiency, promote the implementation of the scientific and technological innovation and talent training strategy, and realize the goal of win-win cooperation.
Yin Shenghua, Director of the Personnel Department of University of Science and Technology Beijing, Gu Wei, Dean of the School of Economics & Management, Liu Xiaobo, Director of the Institute of Intelligent Mining, Xi Fengming, Director of the Institute of Carbon Management of the Whole Resource Industry Chain, Jin Wei, Deputy General Manager of Huaxia Jianlong, Zhang Zong, Chief Engineer of Huaxia Jianlong, and relevant personnel from the Department of Production and Technology participated in the exchanges.
---
Copyright Beijing Huaxia Jianlong Mining Technology Co., Ltd