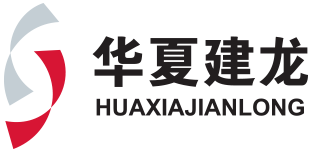 About Kuancheng Jianlong Mining
---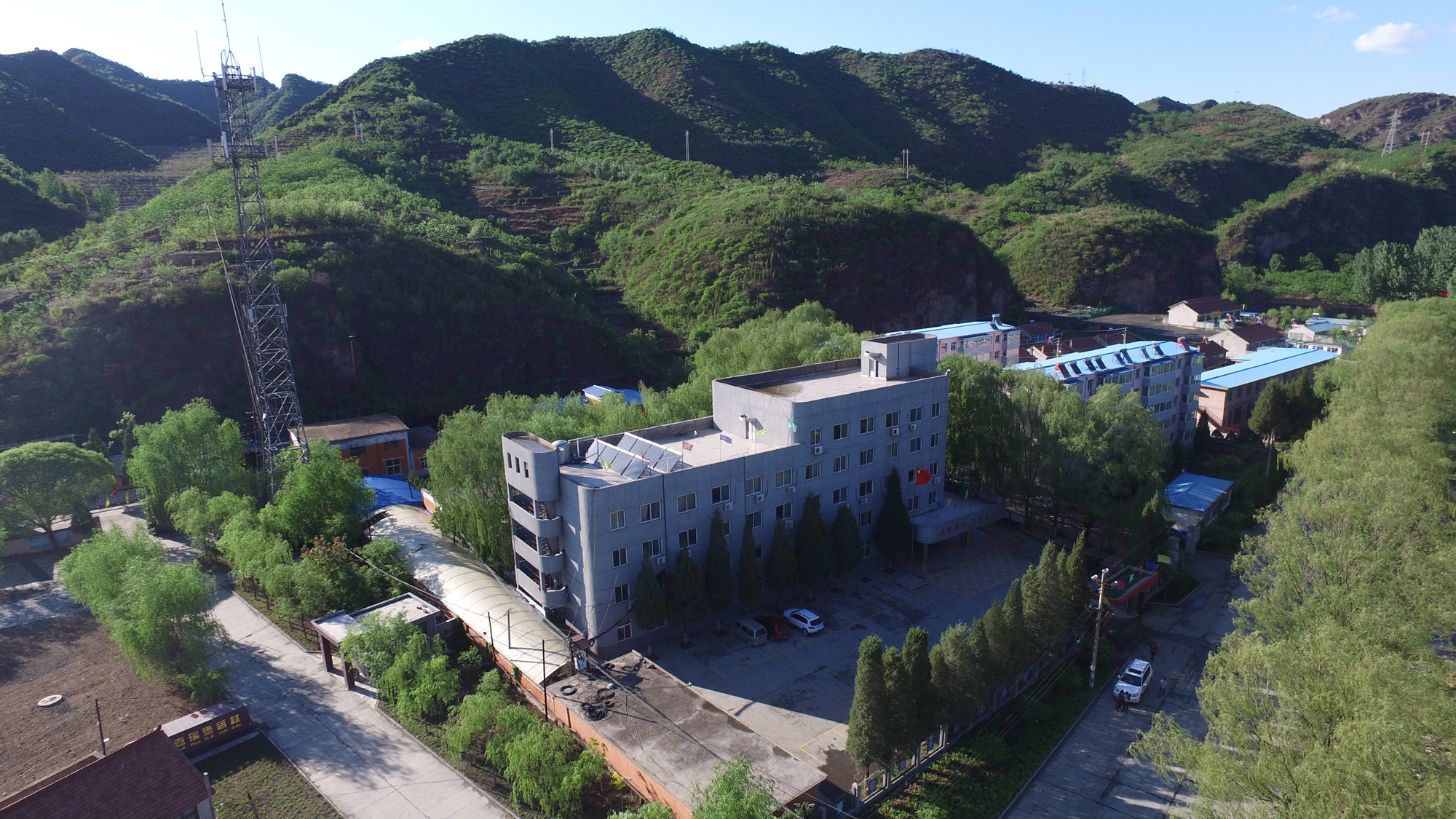 Kuancheng Jianlong Mining Co., Ltd. is located in Kuancheng Manchu County of Chengde, Hebei and at the center of the circle connecting the five cities of Beijing, Tianjin, Tangshan, Qinhuangdao and Chengde. At the beginning, its proven iron ore reserve was around 58 million tons, with an ore grade of 30.5%. After over 20 years of mining, now its ore reserve is 4.546 million tons, with an ore grade of 25.5%. The enterprise has an annual ore processing capacity of 0.60 million tons and an annual production capacity of 0.25 million tons of iron concentrates, and an annual output of 0.50 million tons of aggregates. As of the end of 2022, it realized a net profit of RMB 146.4609 million, a sales income of RMB 155.6520 million and a tax payment of RMB 34.6198 million. Currently, it has one mining workshop and one beneficiation workshop, five logistics offices and 377 on-duty employees.
Kuancheng Jianlong Mining experienced transfer of property rights twice and change of affiliation for three times and changed its name for four times. It was established in October 1991 at Douzigou Iron Mine in Chengde, affiliated to the Metallurgy Industry Bureau of Chengde. At the end of 1994, it was officially put into operation. In October 1998, its nature changed from municipal affiliation to county affiliation with the approval of the Peoples Government of Chengde, and it was renamed Kuancheng Douzigou Iron Mine. In October 2000, the Government of Kuancheng County transferred the enterprise with compensation to Zunhua Jianlong General Iron and Steel Works, while it was renamed Kuancheng Jianlong Iron Mine. In August 2005, it was renamed Kuancheng Jianlong Mining Co., Ltd.. It is now affiliated to Beijing Huaxia Jianlong Mining Science&Technology Co., Ltd.
It will continue to uphold the values of sincerity, rules, team, excellence and win-win results, explore its own potential, adopt innovative management and build an excellent team, so as to make new contributions to the countys economic stability and prosperity and the sustainable and stable development of Jianlong Mining.
---
Copyright Beijing Huaxia Jianlong Mining Technology Co., Ltd